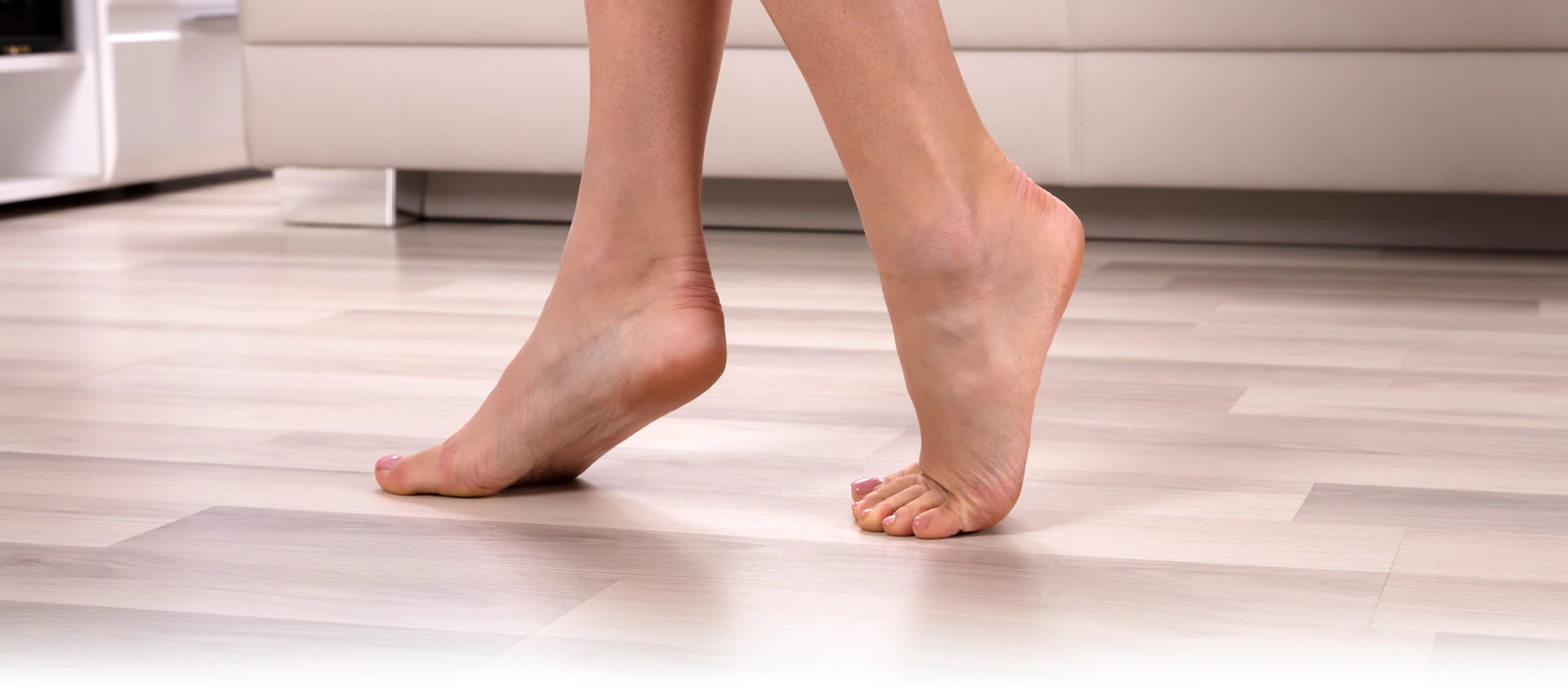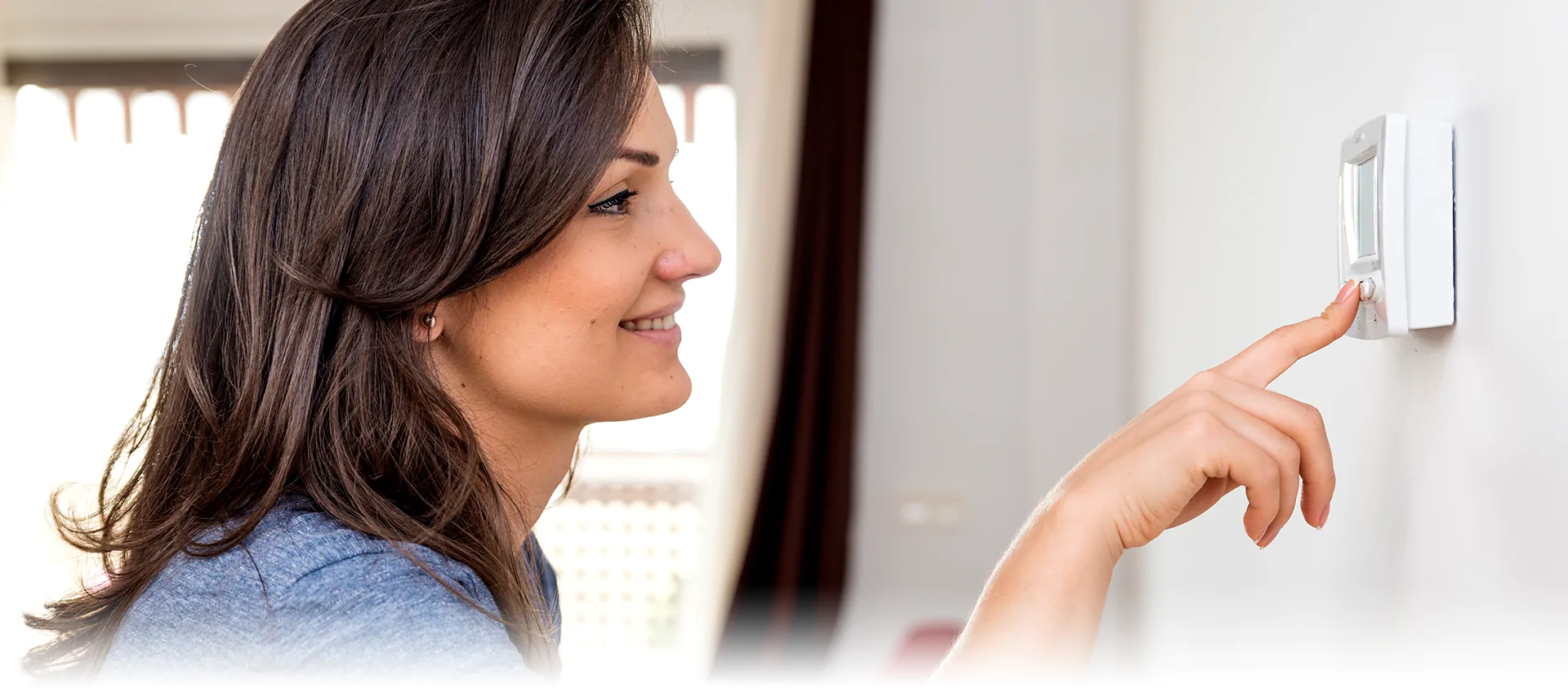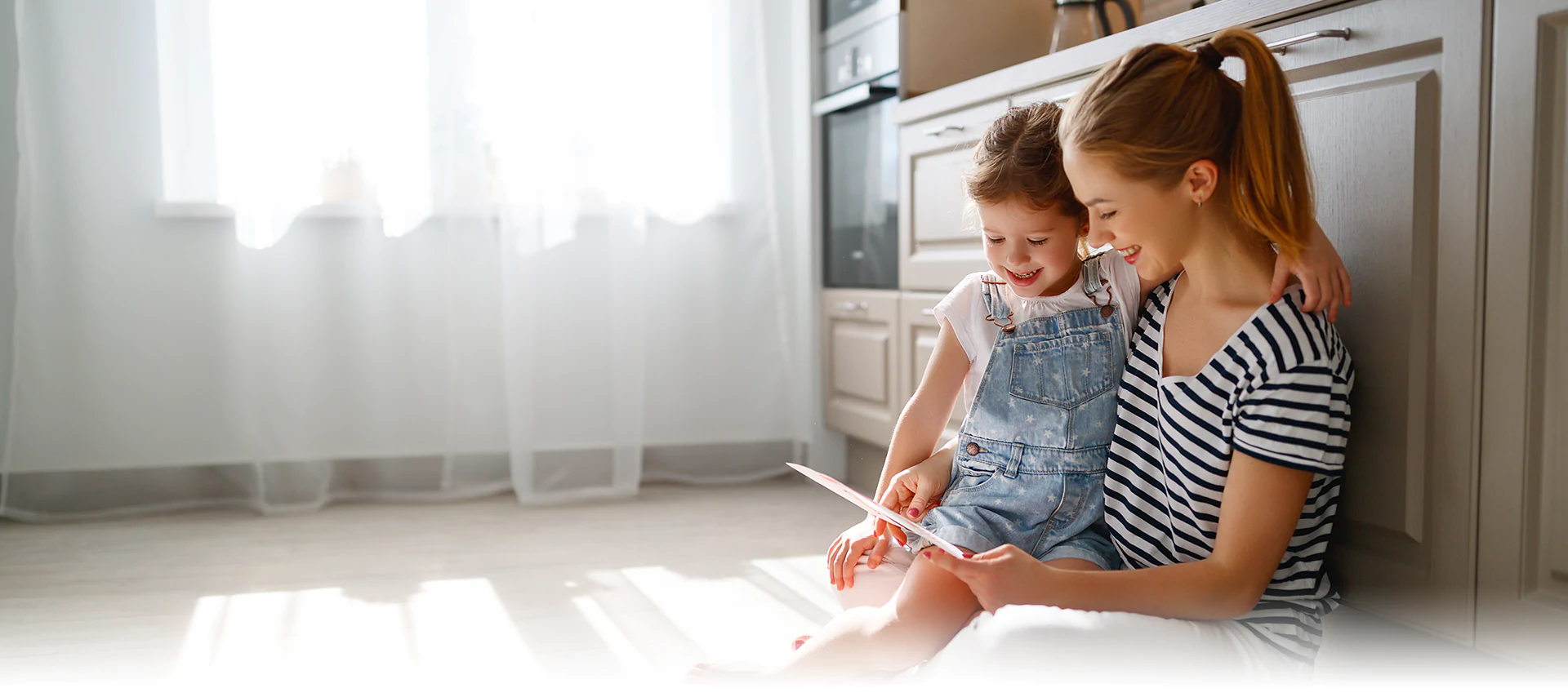 Slide
Experience the Luxury of Underfloor Heating
Warmfloor Underfloor Heating Solutions supply, install and maintain both wet and dry underfloor heating systems.
Slide
Complete Home Comfort Is Within Your Control
WFS offer a wide range of thermostats and control options that give complete of design, functionality and style.
Slide
Saving Energy While Keeping You Warm
WFS Insulation solutions are designed to maximize the energy-efficiency of an underfloor heating system, improving heat-up times while reducing heat-loss.
Electric
Underfloor Heating​
Thermostats
& Controllers​
Ice & Snow
Protection Systems
Underfloor
Insulation Boards
We Specialize in Professional
Heating Solutions
We are Warmfloor Solutions Ltd, a specialist in the design, supply and installation of underfloor heating, Renewable energy, flooring insulation and trace heating systems.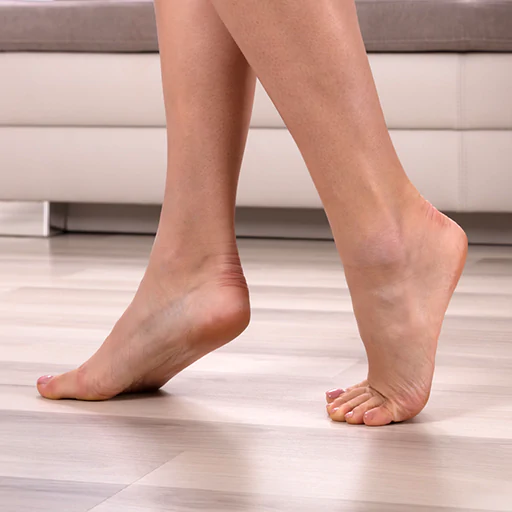 Underfloor
Heating Solutions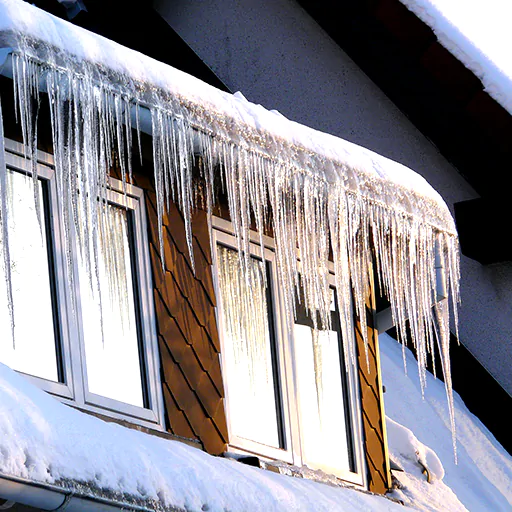 Ice & Snow
Melting Solutions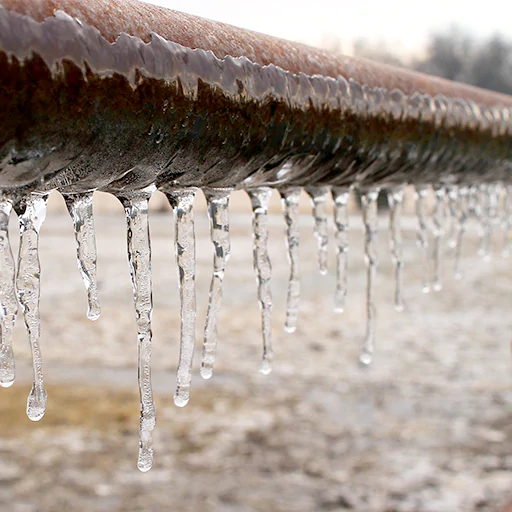 Pipe Heating
Solutions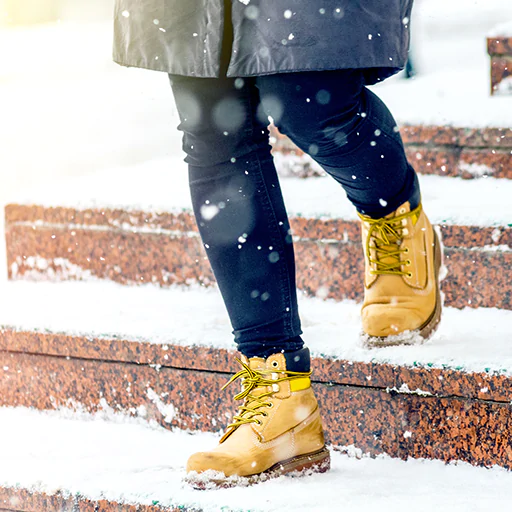 Frost Protection
Solutions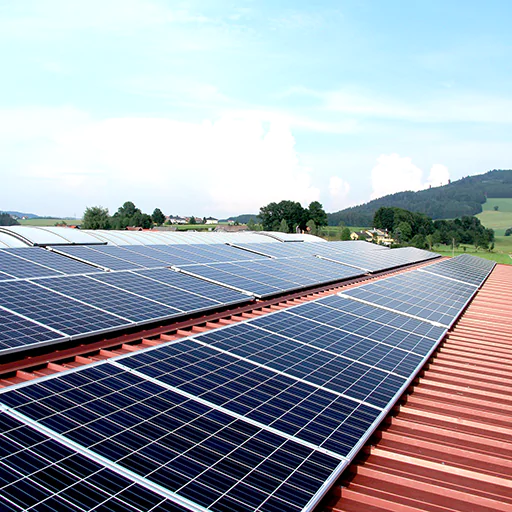 Renewable
Energy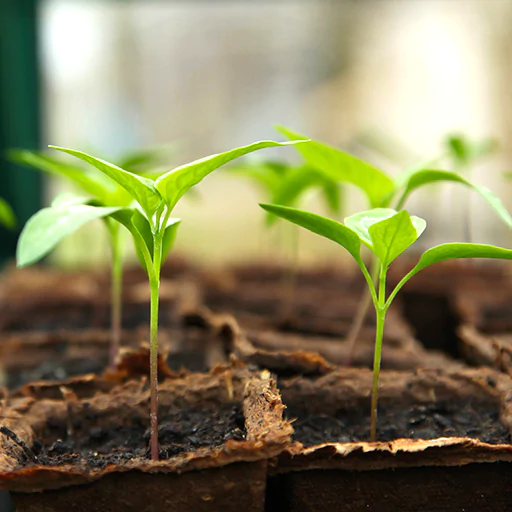 Agriculture
Solutions
The Complete Underfloor Heating Solutions
Underfloor heating systems are a perfect way to create warm comfort within living areas such as bathrooms, kitchens and conservatories. The heating system is placed close to the floor surface and due to the even heat distribution upside you are getting the optimum heating climate in your room.
Warmfloor heating systems can be used both as a central heating unit and as a supplemental system.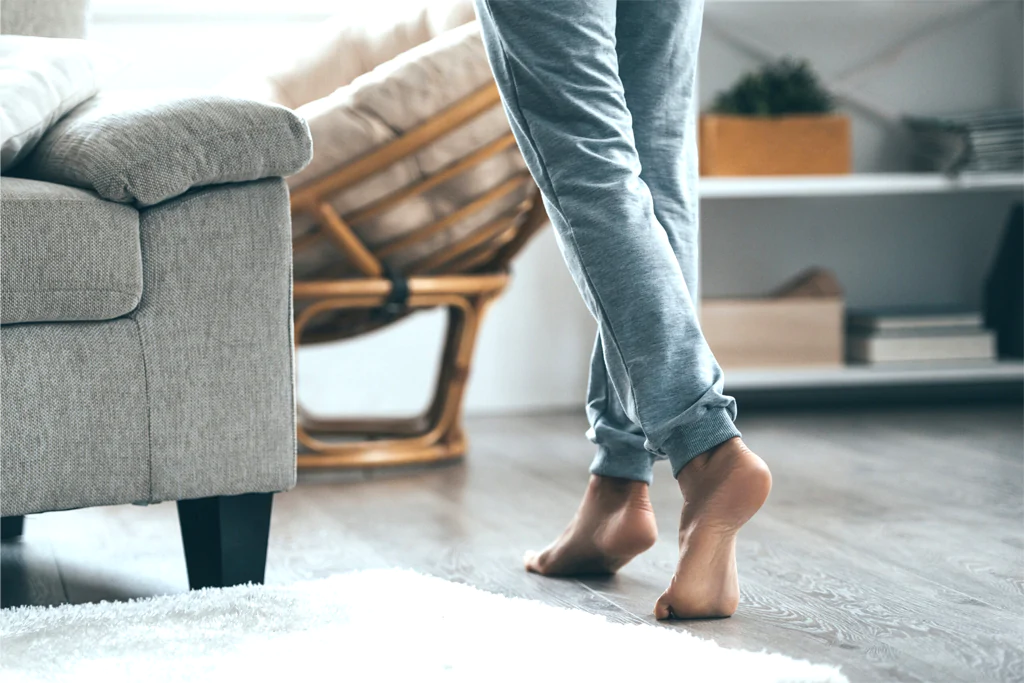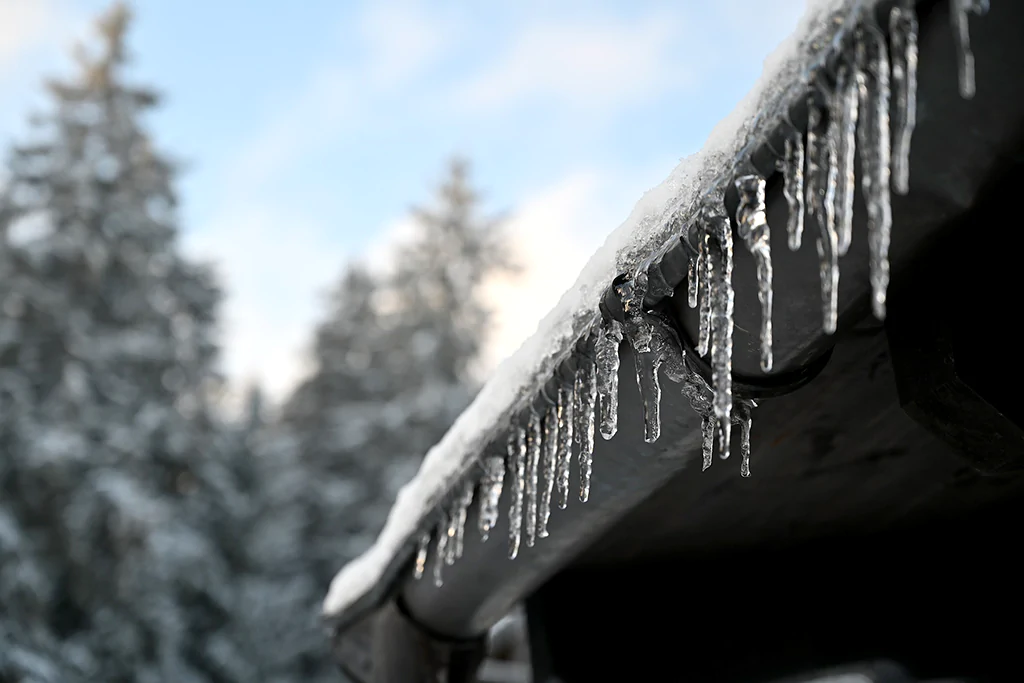 Prevent the Danger of Snow Build-up on Roofs & Gutters
Snow that has built up on a roof will start to melt as a result of either exposure to the sun, or from heat rising from the building below. As the melted snow runs from the roof into cold gutters and drainpipes, it can re-freeze forming layers of ice which can continue to build up until the flow is blocked.
Warmfloor have the solution in the form of self-regulating heating cable. The cable is laid along the gutters and in drainpipes to keep water flowing freely.
Don't Let Safety Slip Away -
Floor Protection Solutions
Snow build-up or ice formation on ramps or entrance ways pose a danger to vehicles, or can prevent access. Similarly, snow or ice on paths or stairways create a pedestrian hazard.
Our solutions is automatic, environmentally friendly, applies heat only when necessary and provides the most practical solution. It prevents ice forming on cold surfaces and melts snowfalls.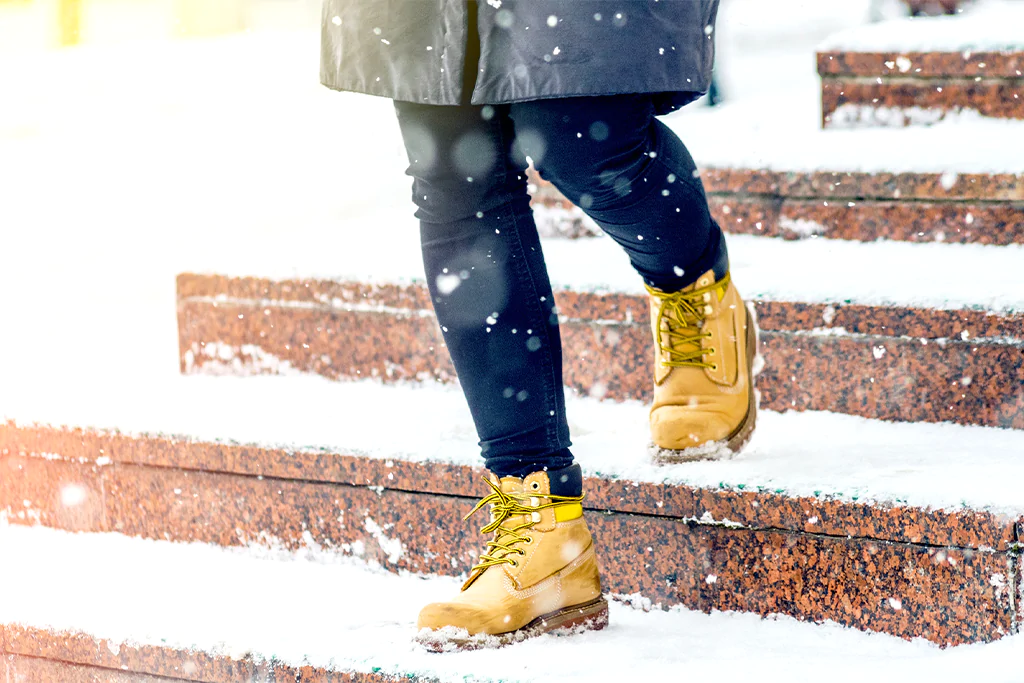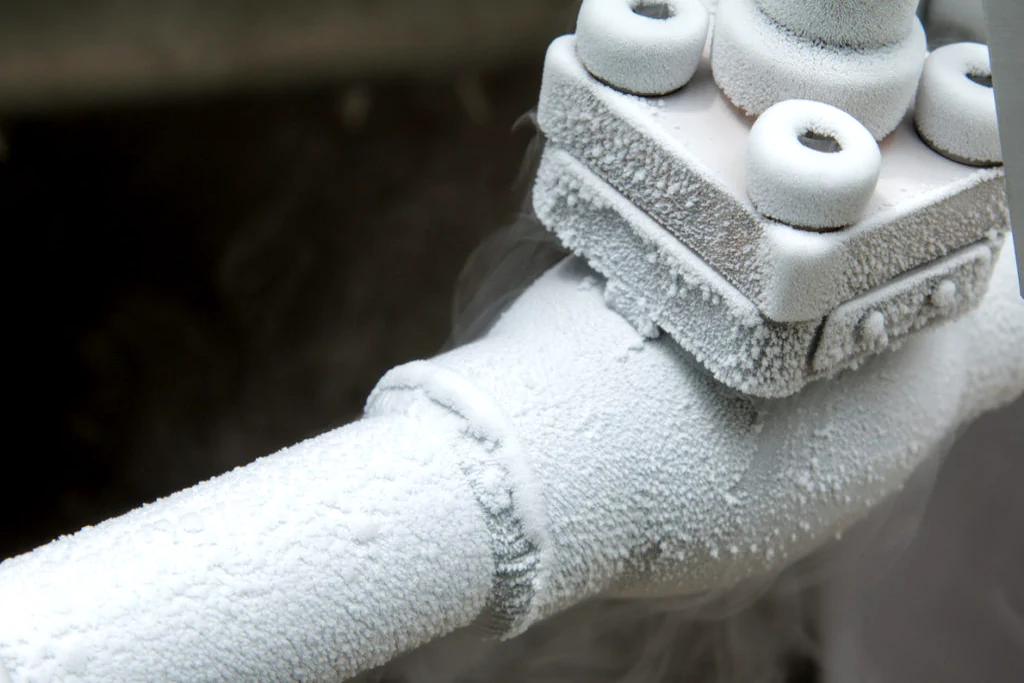 Minimize the Risk of Frozen Pipes
Winter can bring freezing temperatures and with that frozen pipes. A frozen pipe will not only restrict the flow of water to your property, but also cause potential costly damage to your home when pipes burst.
WFS supply a wide variety of high quality UK manufactured cables also known as Trace Heating cables. These small, flexible cables can be wrapped around the pipe and will maintain the temperature of the pipe, keeping water flowing.
Efficient, Renewable & Green Energy Solutions
WFS are leading the way in green renewable energy sources used in conjunction with underfloor heating.
Our expertise lies with both Air Source Heat Pump technology and Solar P.V. For every 1KW of energy your underfloor heating uses, it produces 3KW in return… making our systems 300% efficient.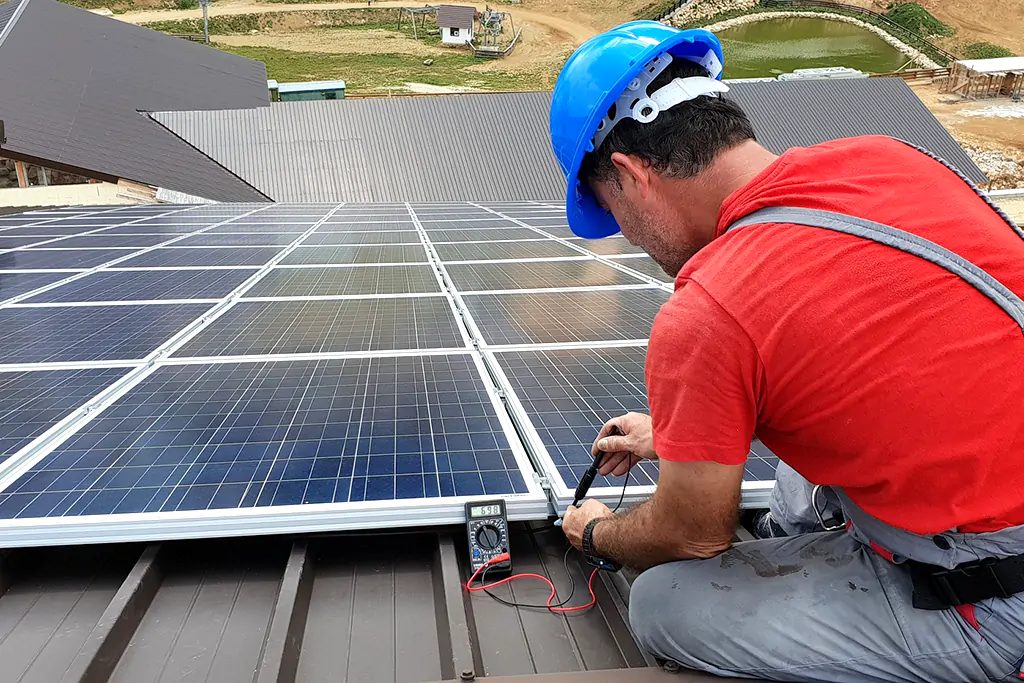 Looking to become partners?
We Are Rated Excellent!
4.9
Quality design, consultation and installations are what sets us best apart from our competitors.

No corners are cut, time is used efficiently and honesty is paramount. We carefully select who our supply partners are and we have very high standards, which reflect in the products we install.
Great product. Easy to install. Quick service. Fast delivery. Thanks
Fantastic support from the guys, product is excellent - No more cold feet for me.
Excellent quality. Tested and works perfectly on 3 square meters.
Very easy to install and works very well, very impressed for the good price.
Excellent company First class service, great communication, great value thanks.
Excellent quality boards, and an excellent service.
Get an Underfloor Heating System Quote
Our qualified team at Warmfloor Solutions is ready to give you the best possible quote for all your underfloor heating needs.