What is Water Underfloor Heating?
Underfloor heating uses low temperature constant flow to evenly distribute heat through the floor area of a building. This type of heating is called radiant.
Using the emitter in such a way demands less from the heat source i.e. boiler, thus reducing energy consumption by up to 30%. Not only is our underfloor heating system more efficient but radiant heating is more comfortable than convection as the heat transfers to nearby objects.
Warm feet, cool heads – this has always been our motto.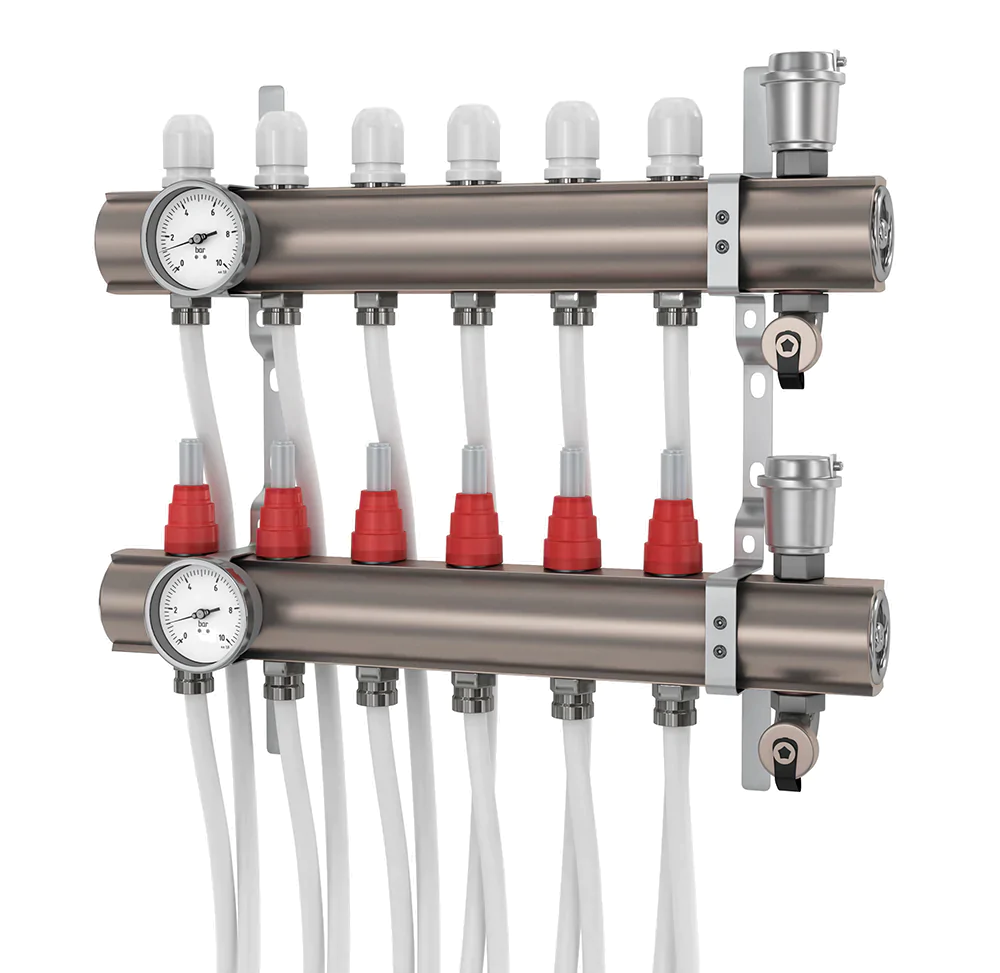 Browse From Our
Water Heating Systems Product Range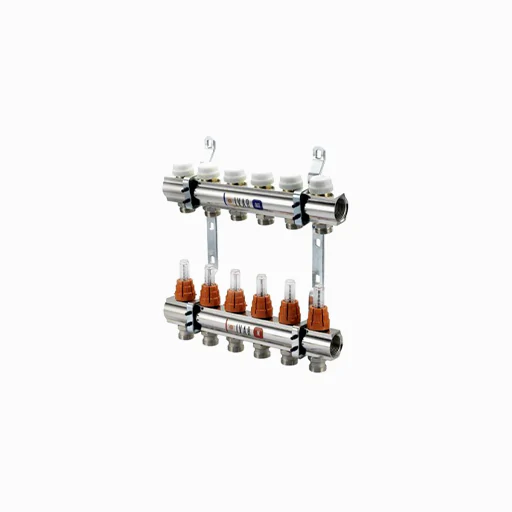 Standard Output Kits
Suitable for a living room, kitchen or bathroom within a normally insulated home or office.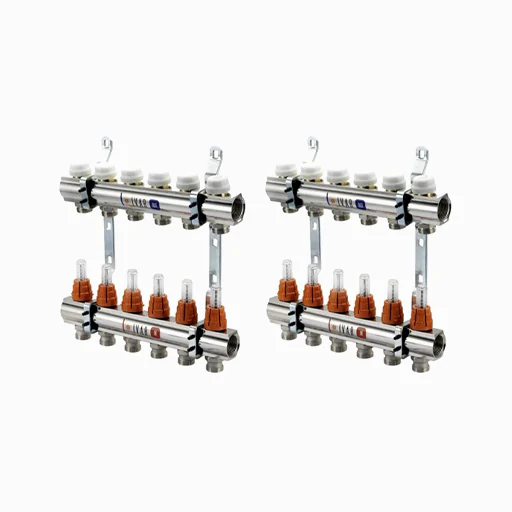 High Output Kits
Suitable for high heat loss areas and requires a little more pipe than a standard room.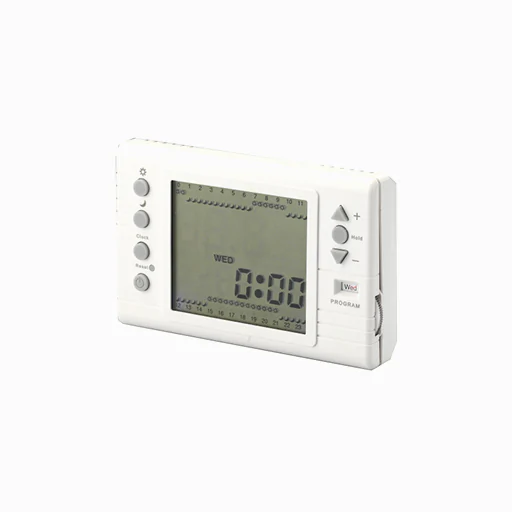 Thermostats & Controls
Our water thermostats allow for the precise programmed regulation of underfloor heating.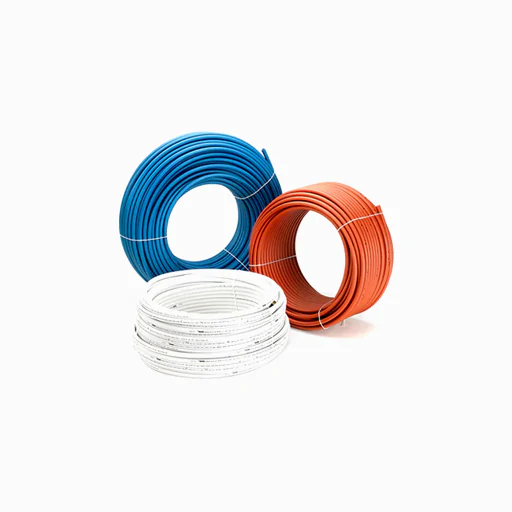 Pipework
Piping solutions for all your Water Underfloor heating requirements in one place.
Benefits of Water Underfloor Heating
Under floor heating is now very popular as systems have become more economical and energy efficient.
Get an Underfloor Heating System Quote
Our qualified team at Warmfloor Solutions is ready to give you the best possible quote for all your underfloor heating needs.