Frost Protection
Solutions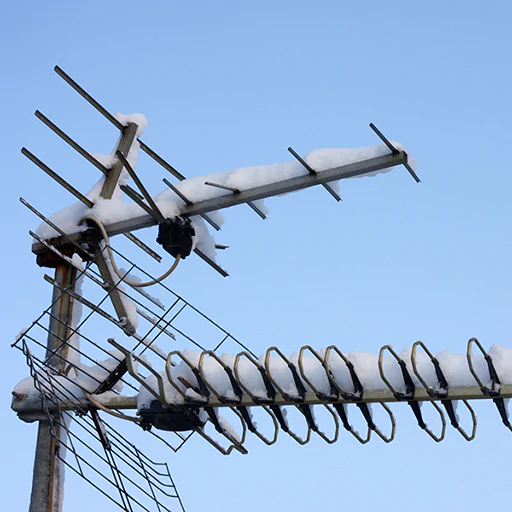 Frost Protection
for Antennas & Wires
Prevent ice build up on antennas and wires to avoid disruptions.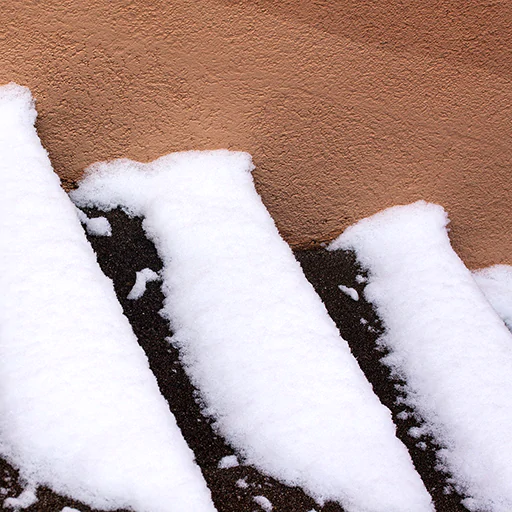 Frost Protection
on Floors
Prevent Snow build-up or ice formation on ramps or entrance ways.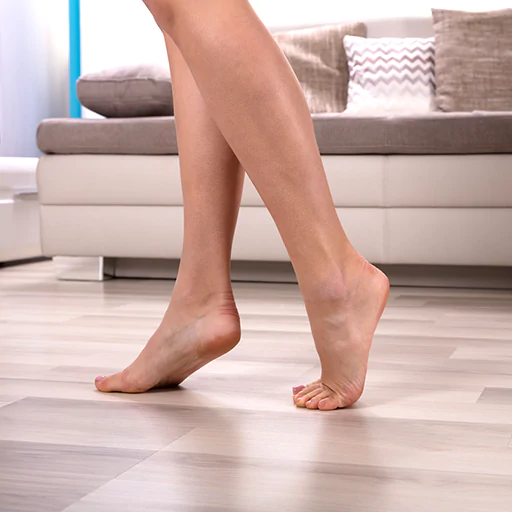 Condensing
Protection of Floors
Prevent ice build up on door ways to shop & factory floors.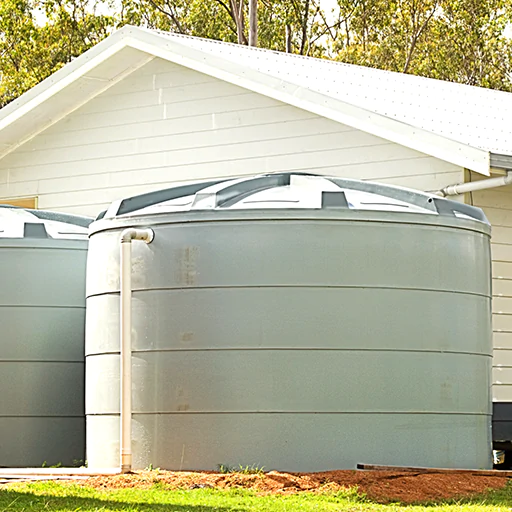 Frost Protection
for Tanks & Vessels
Solve freeze/frost issues with tanks and vessels.
Get a Free Quotation For Your Project
Our qualified team at Warmfloor Solutions is always ready to give you the best possible solutions for your needs.