Ice & Snow Protection Systems
Protect Your Pipes, Roofs, Gutters and Driveways during the Winter
When the days are shorter and the mornings are colder, the last thing you want to do is get out of bed early to remove snow from your driveway or the blockage caused by ice in your gutters. With WFS Ice & Snow Protection Systems, that is a thing of the past, even in the harshest of climates.
Browse From Our
Ice & Snow Protection Products range
WFS Trace Heating
High quality UK manufactured Trace Heating, Constant Wattage and MI cables.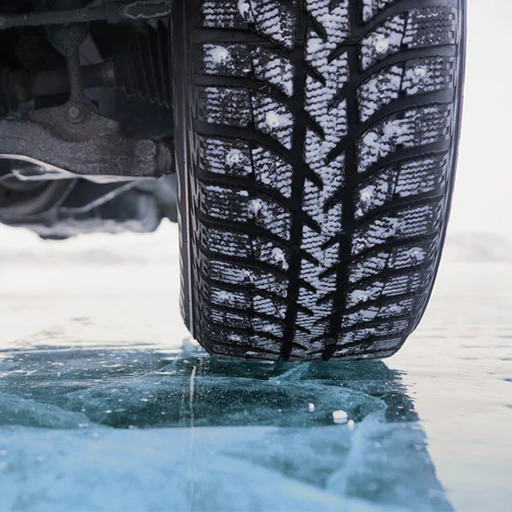 WFS Drive Guard
The Drive Guard features an advanced heating cable developed to prevent snow formation.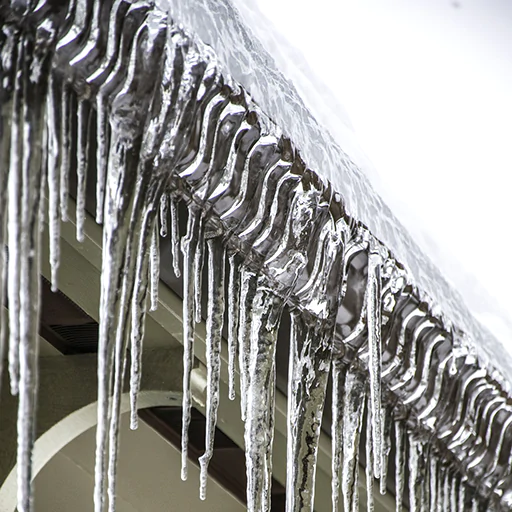 WFS Gutter Guard
The Gutter Guard system features a self-regulating heating cable designed to prevent ice formation.
Get a Free Quotation For Your Project
Our qualified team at Warmfloor Solutions is always ready to give you the best possible solutions for your needs.