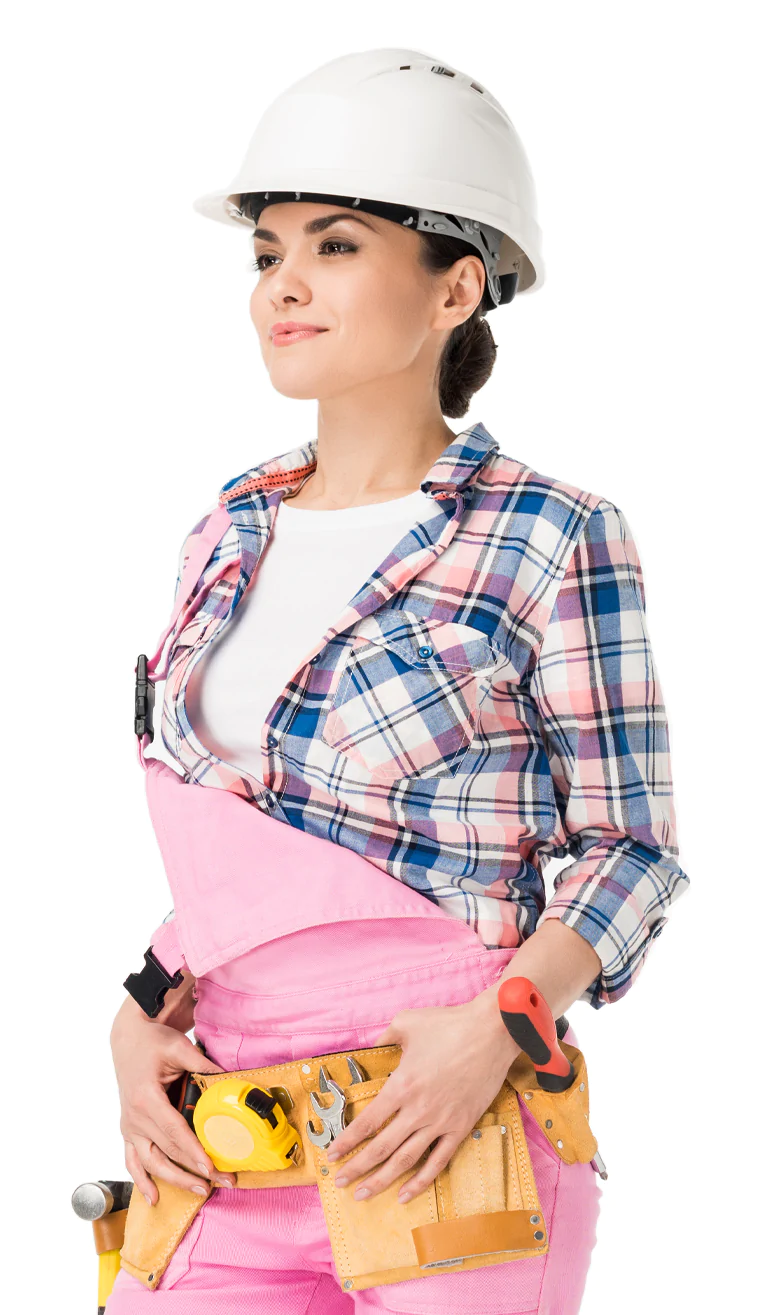 Specialised Solutions for Architects and Specifiers
Designing new and innovative buildings is always a nice challenge, keeping up with modern day living requirements and standards. Rooms have always had the drawback of central heating systems which restrict the true size of a room with wall mounted radiators. Now with underfloor heating, a rooms full potential can be reached, giving you the freedom to use the whole room as your canvas.
Warmfloor Solutions is one of the UKs leading manufacturer of electric underfloor heating solutions, with over 35 years experience in electrical heating and heat tracing.
Our intelligent and efficient heating systems are manufactured in line with the highest UK standards and quality assurances.
Our team has the depth and knowledge to successfully design and supply all developments of all types and size providing excellent service both during and after completion of the project.
Our team provides extensive technical support through the design process, installation and after sales care. With the largest range of products available from any one manufacturer in the UK we can provide you with the most reliable, cost effective and simple to install heating systems available today.
Get an Underfloor Heating System Quote
Our qualified team at Warmfloor Solutions is ready to give you the best possible quote for all your underfloor heating needs.