Eliminate the Need for Plowing, Shoveling, or the Use of Chemicals to Clear Up Driveways
The Drive Guard system features an advanced heating cable specially developed to prevent snow formation on most types of driveway and paths.
Melt Ice Quickly on Driveway or Sidewalk
Drive Guard eliminates the need for salt/chemical de-icer application or mechanical clearing, Although potentially harmful to the environment, may be acceptable for non-critical surfaces having only occasional problems. However critical surfaces should be provided with a reliable automatic solution to the problem.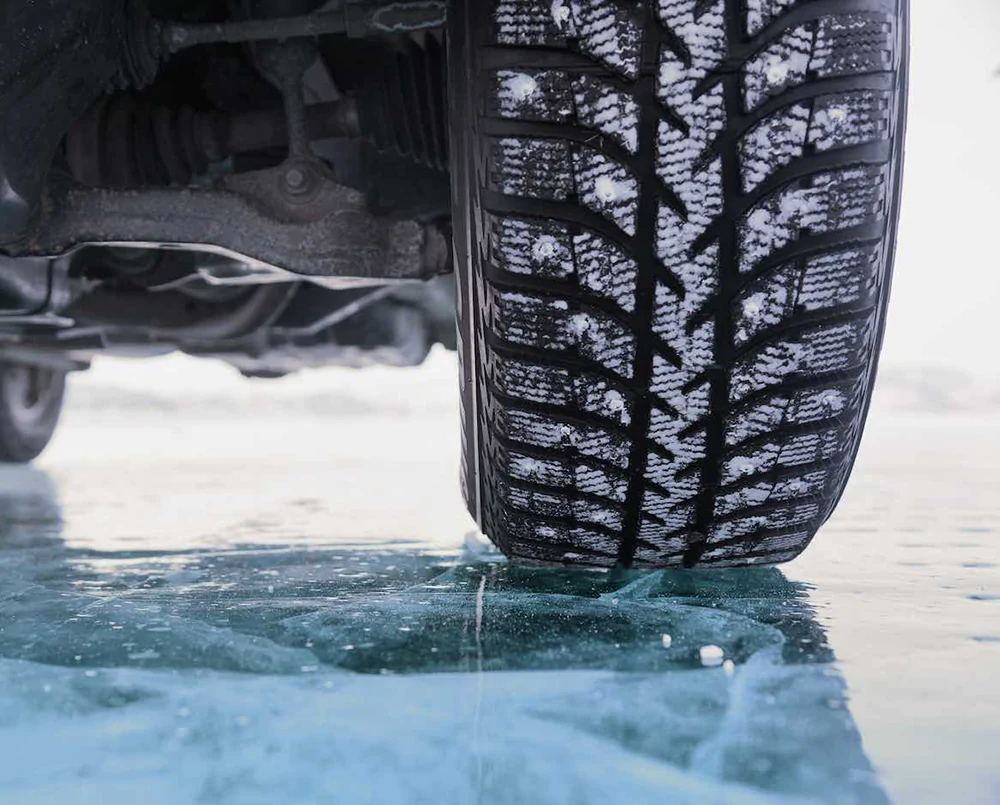 Browse Our Products or Contact Us For a Free Quotation
Our qualified team at Warmfloor Solutions is always ready to give you the best possible solutions for any of your heating needs.