Renewable
Energy Solutions​
Highly Efficient Air Source Heat Pump Systems
An Air Source Heat Pump (ASHP) uses refrigerant gases and a compressor to take heat from the air around us to provide heating/cooling and hot water. Typically for every 1KW of electricity used the Air Source Heat Pump will produce 3KW in return! This is referred to as the CoP rating (Coefficient of Performance). What this means is that for every 1 unit of energy used it produces 3 units of energy. So in summary it is 300% efficient. 
As the end users will no longer require gas, immediately they will save 100% per annum on the gas bill. Typical electricity consumption will fall by around 5%. Our Air Source Heat Pump systems work with all types of heating emitters, such as radiators or fan coils, but ultimately work best in conjunction with under floor heating. This is because the low but constant demand is ideally suited to how the Air Source Heat Pump system operates.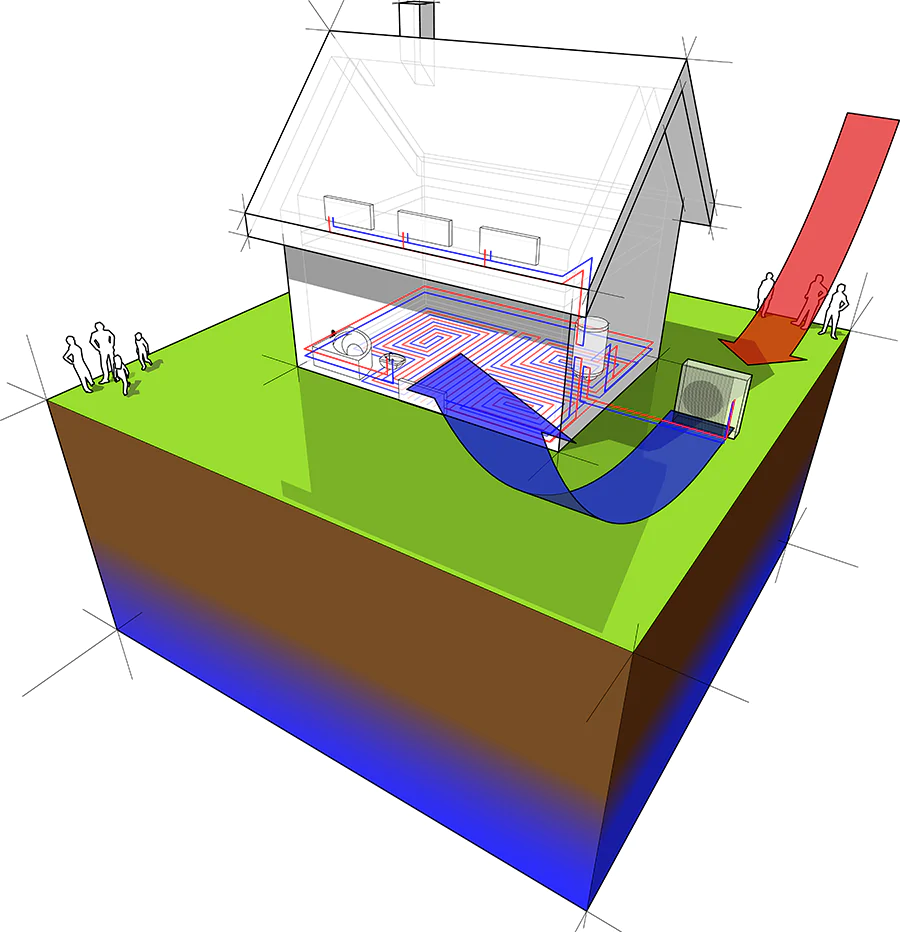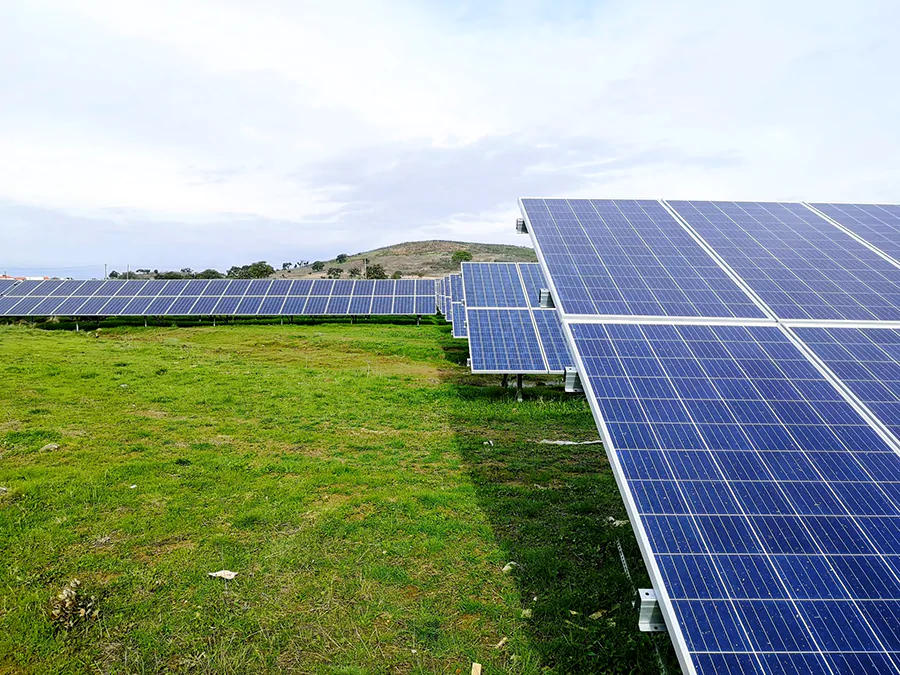 Experts in Solar P.V Technologies
WFS are leading the way in green renewable energy sources used in conjunction with underfloor heating. Our expertise lies with both Air Source Heat Pump technology and Solar P.V. For every 1KW of energy your underfloor heating uses, it produces 3KW in return… making our systems 300% efficient.
Browse Our Products or Contact Us For a Free Quotation
Our qualified team at Warmfloor Solutions is always ready to give you the best possible solutions for any of your heating needs.