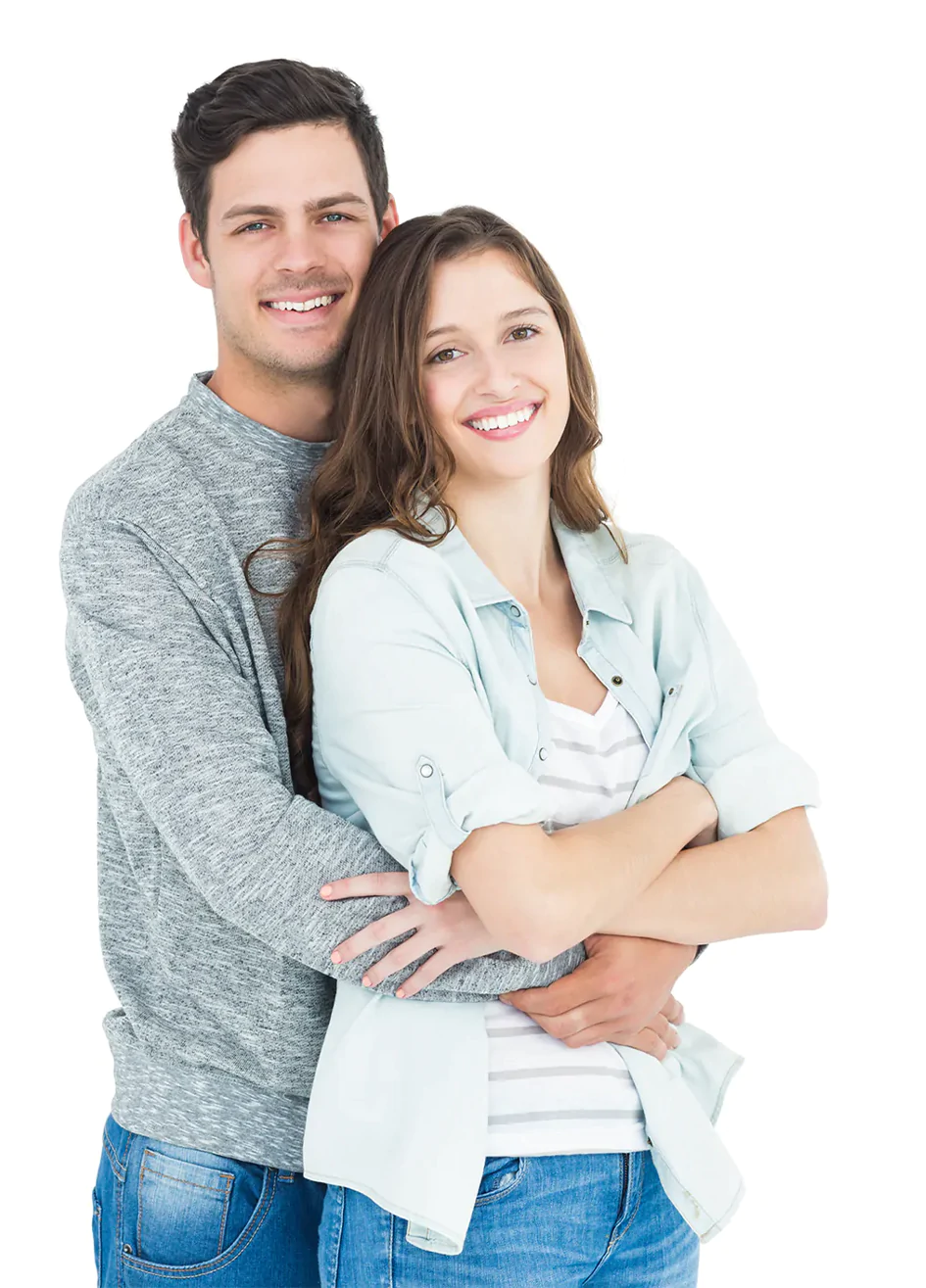 Specialized Solutions For Homeowners
Underfloor heating systems are a perfect way to create warm comfort within living areas such as bathrooms, kitchens and conservatories. The heating system is placed close to the floor surface and due to the even heat distribution upside you are getting the optimum heating climate in your room.
Warmfloor heating systems can be used both as a central heating unit and as a supplemental system. It is always our recommendation to partner your heating system with insulation; this lowers heat up times significantly and further increases efficiency.
Electric underfloor heating systems nowadays are cheap, reliable, efficient and are a cost effective solution to keeping your family warm. Electric underfloor heating is fast becoming more and more popular in the modern home. Eliminating the need for wall mounted heaters which restrict the true size of your room and overall design.
The installation of these underfloor heating systems and insulation have been made to provide the user with simplicity and peace of mind, there is literally a minimal thought process to the eventual layout to the system.
Get an Underfloor Heating System Quote
Our qualified team at Warmfloor Solutions is ready to give you the best possible quote for all your underfloor heating needs.