Electric Underfloor Heating
What is Electric Underfloor Heating?
Underfloor Heating Systems are a perfect way to create warm comfort within Living areas such as Bathrooms, Kitchens, and Conservatories. This heating system is placed close to the floor surface and due to the even heat distribution upside you are getting the optimum heating climate in your room.
Underfloor heating prevents the circulation of dust particles that can cause allergies or sickness. Homeowners can also take advantage of the better humidity and a healthier environment free of dust mites and mould, which is especially helpful for people who experience allergies or respiratory issues.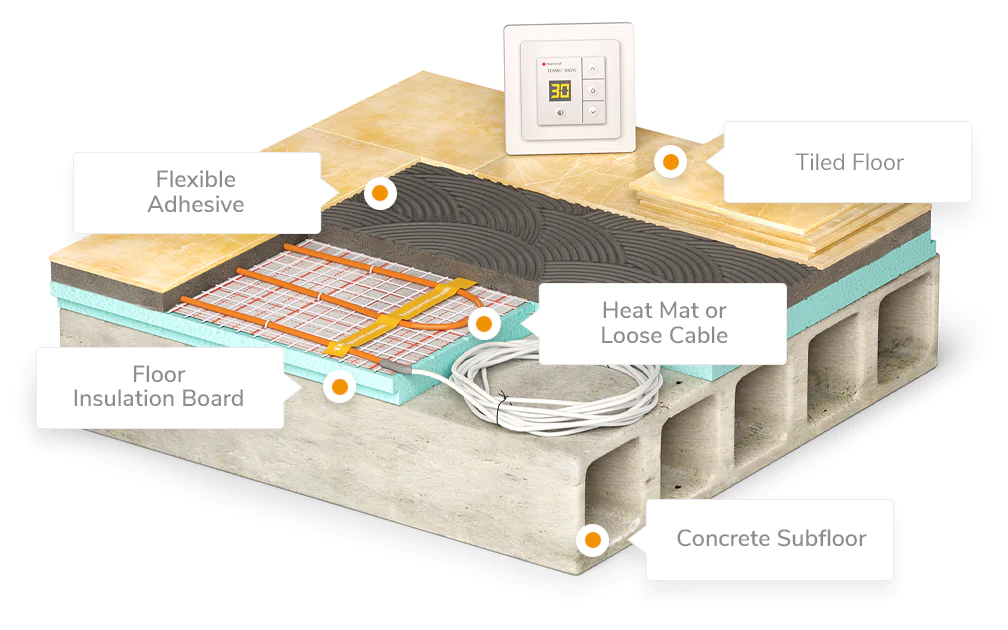 Browse From Our
Electric Systems Products Range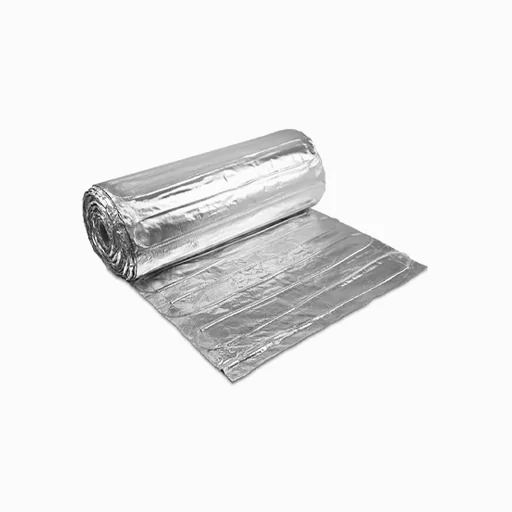 Foil Heating Mats
Our Foil heating mats have been designed as an underfloor heating solution for all floating floor types.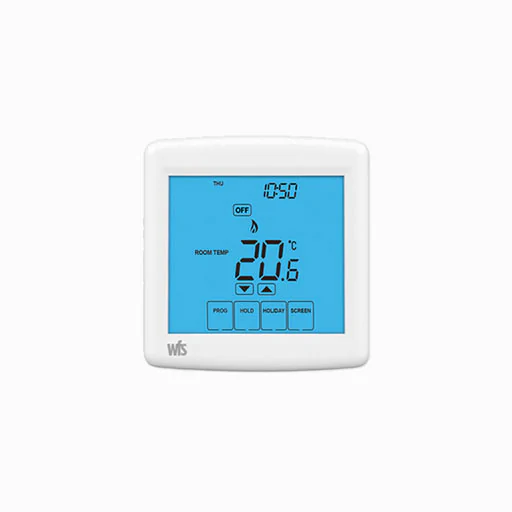 Thermostats & Controls
Our thermostats have been designed to make your life a little easier with many smart features.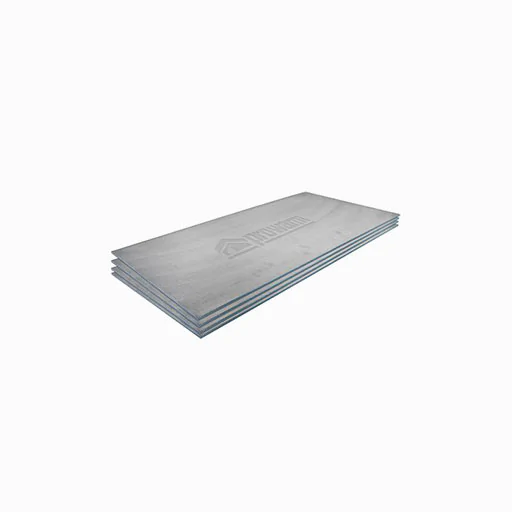 Insulation Boards
Perfect solutions specially designed to insulate any room when laying underfloor heating.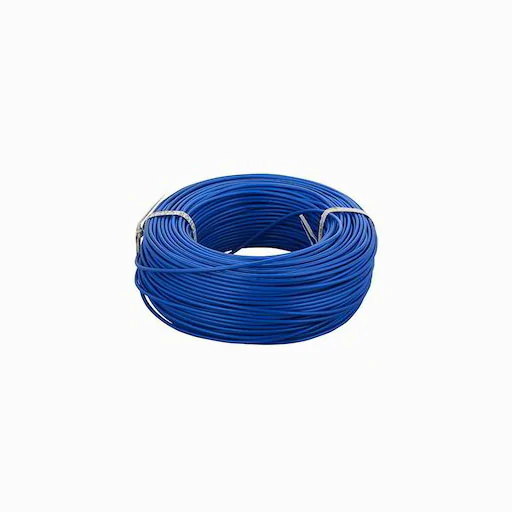 Loose Cables
Our Loose cable systems provide supplementary heating for where a dry install is required.
Benefits of Underfloor Heating
Under floor heating is now very popular as systems have become more economical and energy efficient.
Get an Underfloor Heating System Quote
Our qualified team at Warmfloor Solutions is ready to give you the best possible quote for all your underfloor heating needs.