Pipe Heating &
Hot Water Solutions
How to Prevent Pipe Freezing?
When temperatures drop dangerously low many homes and buildings are at an increased risk of frozen pipes and valves. When water freezes (20 degrees F) this causes the water to expand; the expansion inside pipes then cause frozen pipes to burst! Prevent your pipes from freezing in the winter with WFS heating cables.
These cables can be used for a wide variety of applications including freeze protection of pipe work and vessels and process temperature maintenance.

Intelligent Pipe Heating Solutions
Also known as Trace Heating,  is the method of applying heat to a body, or to a product (liquid, powder or gas) contained within a system (pipework, vessel or equipment) for storage or transportation, in order to avoid processing problems or difficulties. The major benefit of trace heating are that the specialist cables self-regulate their temperature so they cannot overheat, and they can also be cut to length during installation to ensure the perfect fit, every time.
WFS supply a wide variety of high quality UK manufactured Trace Heating, Constant Wattage and MI cables suitable for all applications. These heating cables can be supplied with a comprehensive range of trace heating thermostats, ice and snow melting thermostats, termination kits and wiring accessories.
Constant Wattage
Heating Cables
As their name suggests, Constant Wattage heating cables are designed to deliver the same power output irrespective of pipe temperature.

We can produce constant power heating cables within the following ranges: 12 – 1000 Volts Up to 425°C (797°F) withstand temperature Up to 200 W/m of output
Self-Regulating
Heating Cables
Self-Regulating heating cables have become the most common form of electric heat tracing cable used in the world due to their ease of use.

We can produce self-regulating heating cables within the following ranges: 12 – 1000 Volts Up to 300°C (572°F) withstand temperature Up to 120 W/m of output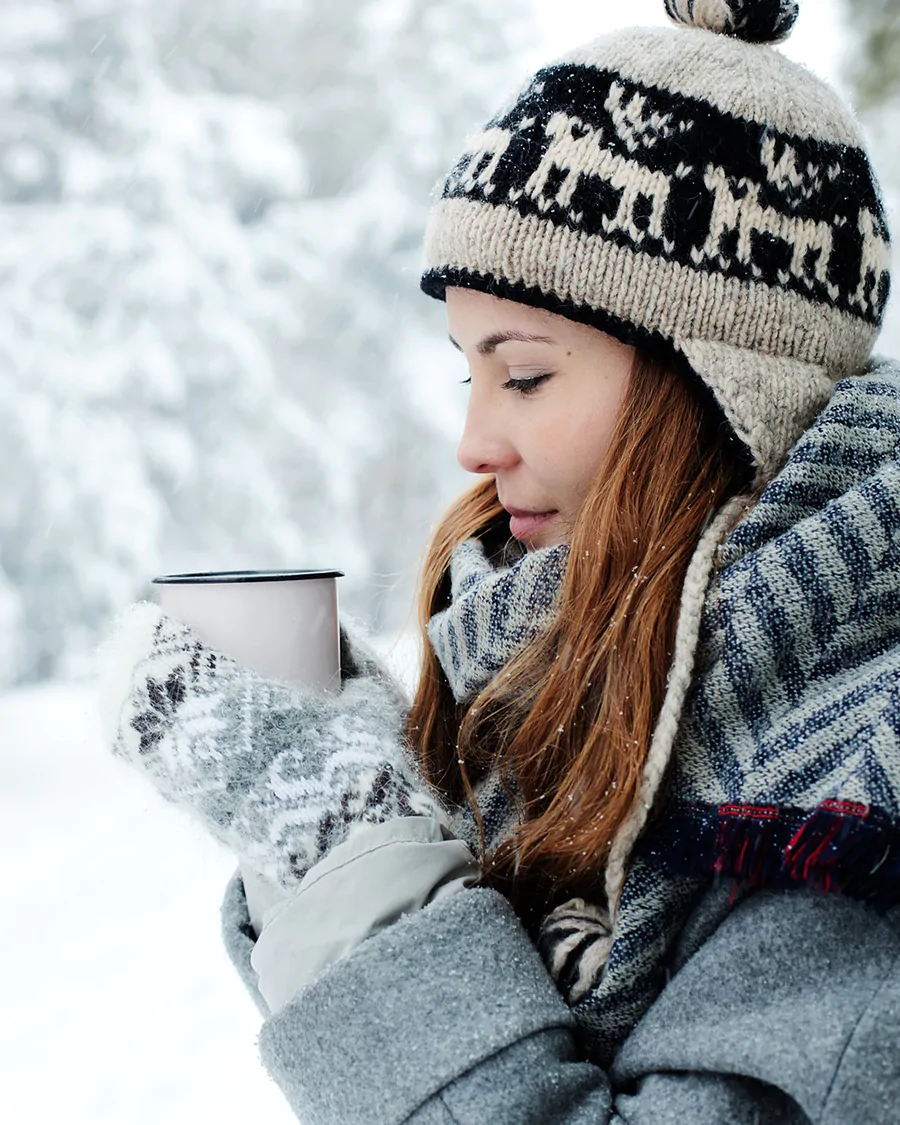 The Problem – The need for Instant Hot Water
Modern living dictates that buildings shall have hot water available whenever and wherever needed and preferably instantaneously.

Hot water is normally provided by a boiler in a centralised re-circulating hot water heating system.
After using hot water from an outlet point, the the non-return feed pipe supplying that outlet point remains full of water. This will cool to ambient temperature when left. When hot water is needed again there will be a delay, as the cold water in the pipe is drained and replaced by the water heated from the boiler.
Such a delay is both frustrating and costly, as the water already in the pipe must effectively be heated each time a supply point is used.
In a traditional re-circulating system, hot water from supply points is provided by a twin flow and return recirculation system.
This system has many shortcomings:
The Solution is the HOTWAT System
The HOTWAT single pipe temperature maintenance system overcomes all of the shortcomings of the traditional recirculating system.
Maintaining the hot water temperature of a single supply pipe by compensating for heat losses under flow or no-flow conditions.
This results in: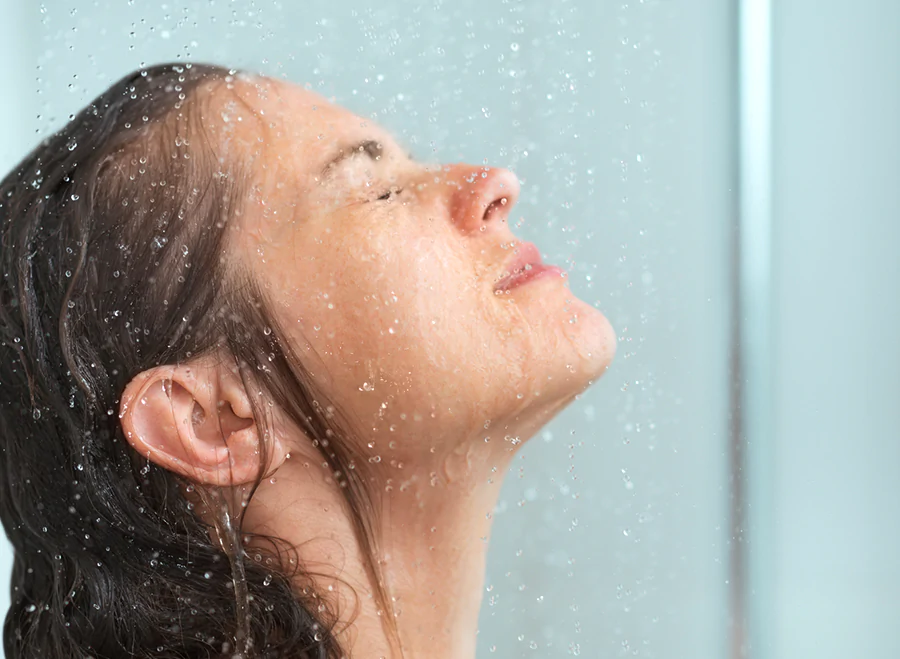 Get a Free Quotation For Your Project
Our qualified team at Warmfloor Solutions is always ready to give you the best possible solutions for your needs.