Underfloor Heating Insulation
Insulation Solutions for All Types of Floor Coverings
Floor Insulation is the perfect way to insulate any room when laying underfloor heating. The primed faced high density board has been developed specifically for use with Warmfloor Solutions electrical underfloor heating mats and cable.
These Insulation Boards will save you money when used in conjunction with Electric Underfloor Heating by acting as a very efficient thermal barrier for all room types including bathrooms, kitchens and conservatories . It prevents a significant downward heat loss into the floor tile instead of allowing heat to warm up the concrete slab below. By using Insulation Board you will find that after switching on your heating, your floor tiles will warm up in about 10-15 minutes. Without insulation boards it could take anything from 2-3 hours, or more.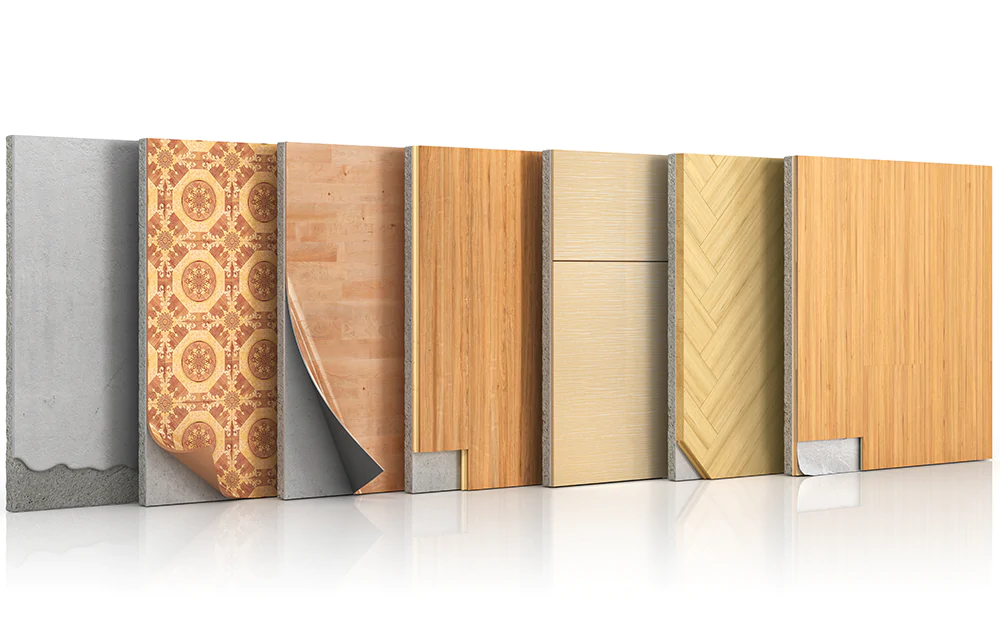 Browse From Our
Floor Insulation Solutions Range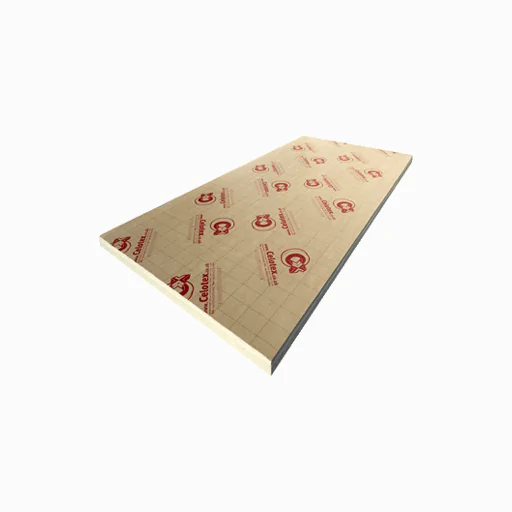 Tile Backer Boards
Tile backers boards are the perfect way to insulate any room when laying underfloor heating.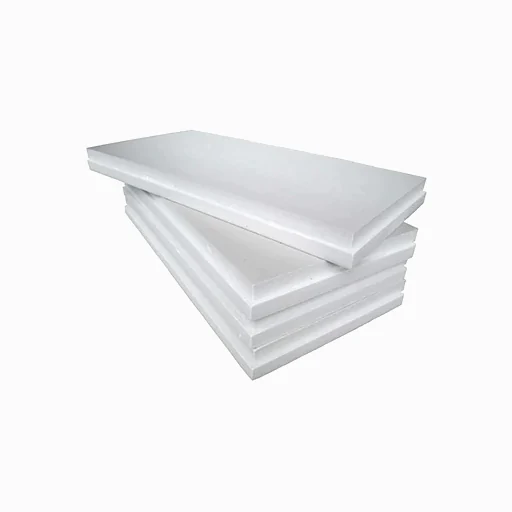 EPS Insulation
EPS insulation is a recommended & perfect way to insulate any room when laying underfloor heating.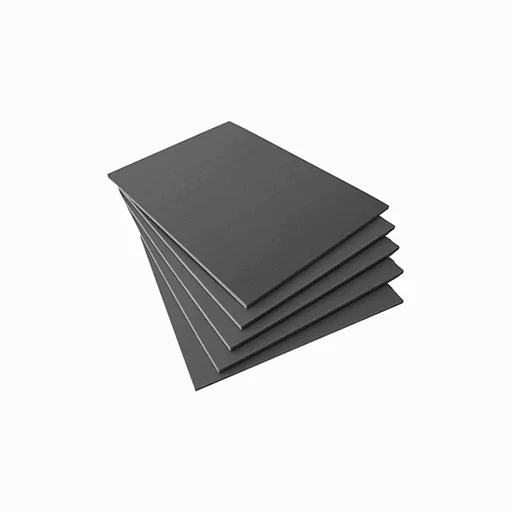 XPS Under Laminate Boards
Our under laminate boards are suitable to be used in conjunction with laminate heating cables.​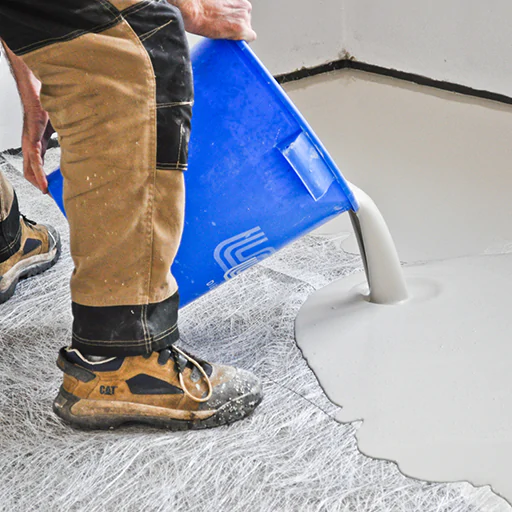 Floor Screeding
We specialise and exprienced in the installation of calcium sulphate-based flowing screeds.
Solutions That Meets the Industry Standards
WFS install all types of floor insulation depending on the requirement for the project. Our target U valve is always to exceed building regulations to achieve .18. Having the correct insulation is critical when used in conjunction with under floor heating as the insulation will prevent much of the downward heat losses in the room. It is also as important when used in conjunction with thin based screed systems as poor quality insulation will not achieve point loadings for the screed, which would ultimately lead to the failure of the screed.
WFS also specialise in the installation of acoustic insulation to meet robust detail EC5 for apartments, homes and commercial properties.
Premium types of insulation Forde install are: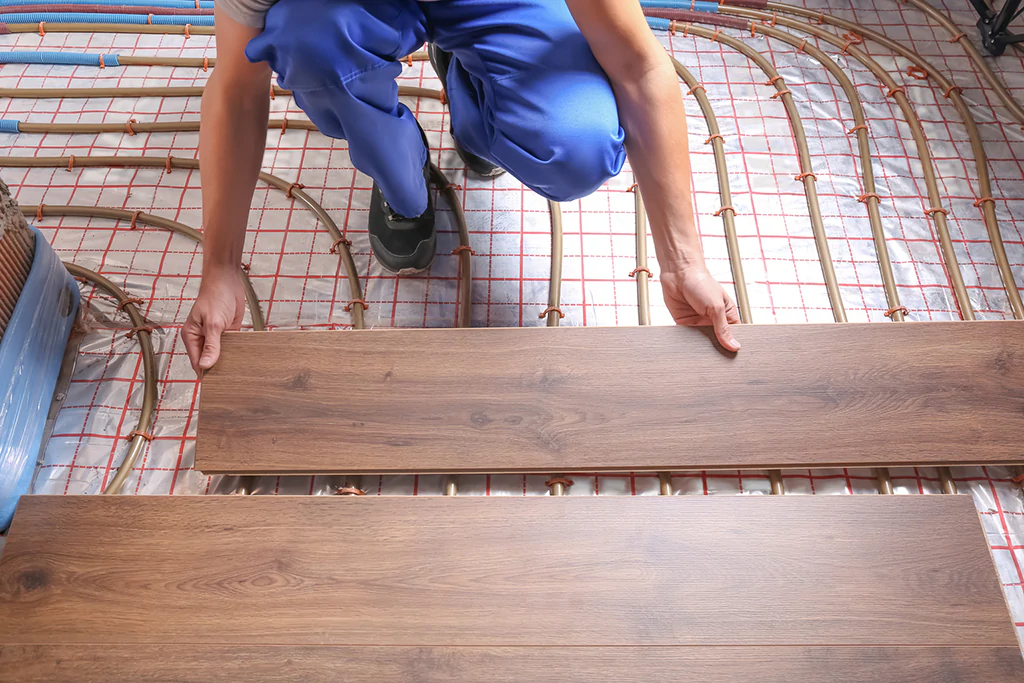 Browse Our Products or Contact Us For a Free Quotation
Our qualified team at Warmfloor Solutions is always ready to give you the best possible solutions for any of your heating needs.