Underfloor Heating Insulation
XPS Under Laminate Boards
Why Choose Our Under Laminate Boards?
WFS under laminate insulation board have been manufactured for professional use, yet are easy to install at any skill level. The under laminate board is used in conjunction with our under laminate heating cable and is used in floor heating under wooden floors, parquet flooring and laminated floors.
High Quality Aluminium Coated Particle Boards
Our under laminate boards can also be used under the fitted carpet if there is plywood installed, with a min 12 mm thickness between the insulation board and the carpet. The insulation board has an aluminium surface to get a good heat distribution. The insulation board will also reduce the sound from walking on the floor. The board has a thickness of 8mm.
The ultra-low profile of our heating cables and simple pre-set layout enables them to be installed in a matter of hours without the need for screeding. The heating elements are simply laid into the pre-set grooves of the under laminate insulation board and the final floating floor finish is laid directly on top ensuring perfect even heating every time.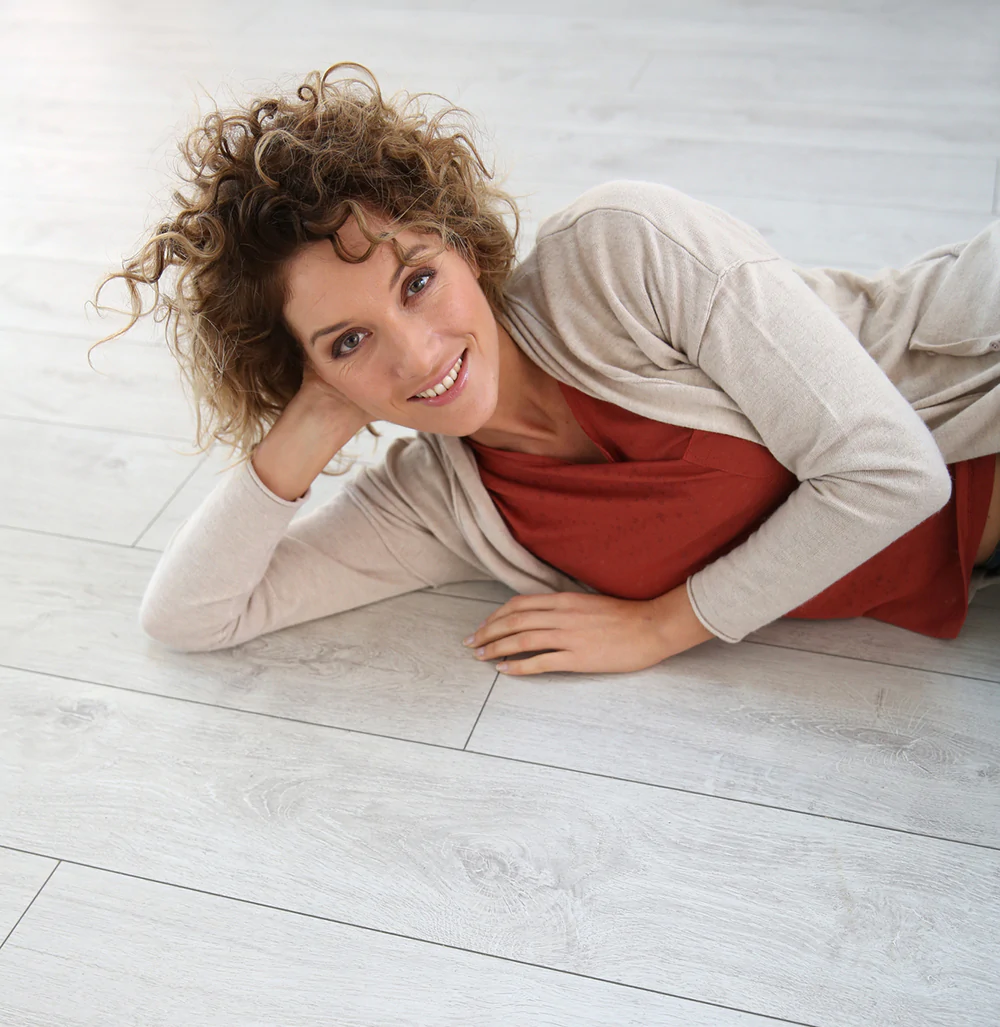 Browse Our Products or Contact Us For a Free Quotation
Our qualified team at Warmfloor Solutions is always ready to give you the best possible solutions for any of your heating needs.