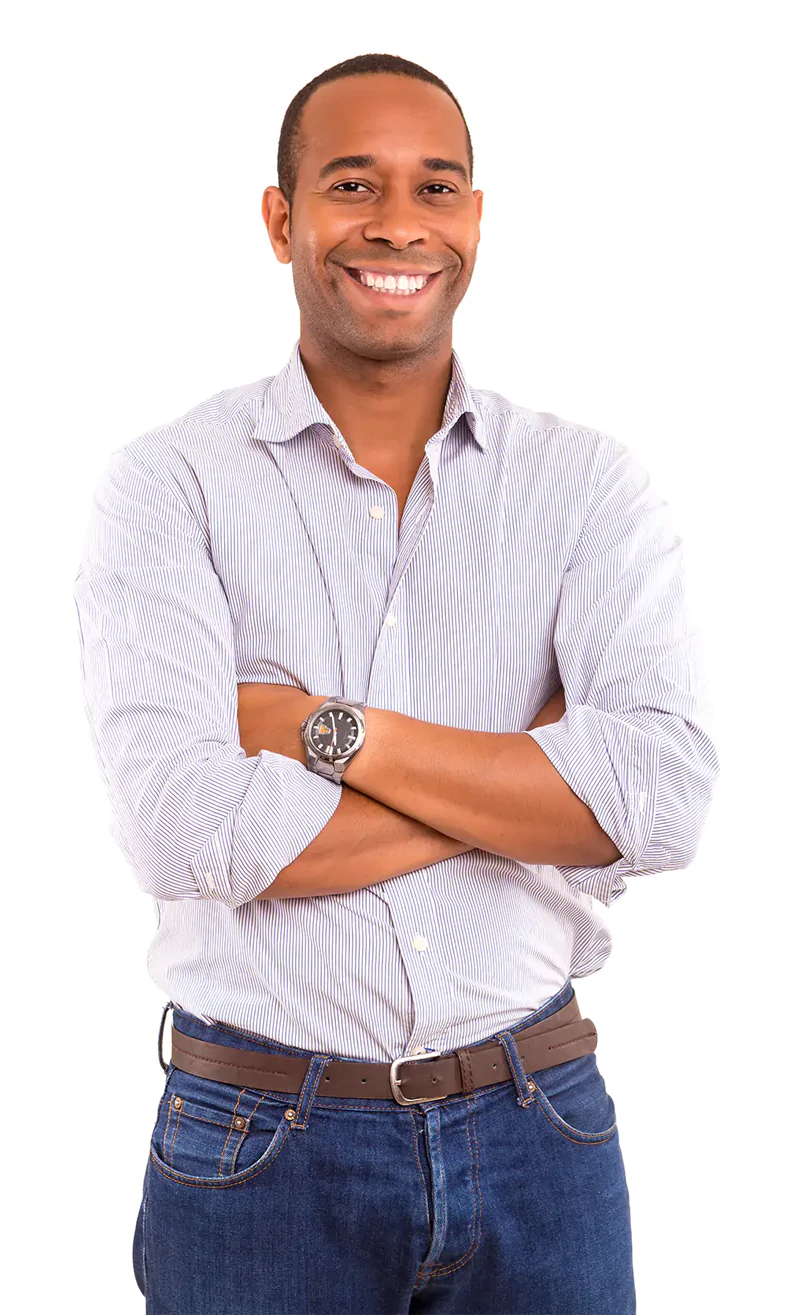 Become a Warmfloor Reseller
You have the opportunity to experience the numerous benefits of being a Warmfloor partner.
We have the experience and technical knowledge to provide you with all the support you require as a reseller. Once your account is opened you can request at any time your point of sale kit which includes;
To register your interest, please send us your details or simply give us a ring on and we will happily talk to you.
Get an Underfloor Heating System Quote
Our qualified team at Warmfloor Solutions is ready to give you the best possible quote for all your underfloor heating needs.