About Warmfloor Solutions
We are Warmfloor Solutions
A specialist in the design, supply and installation of underfloor heating, Renewable energy, flooring insulation and trace heating systems.
Since we began in 2001 WFS has grown steadily to become one of the UK's leading recognised suppliers of underfloor heating systems.
WFS are dedicated to the supply and installation of premium heating systems and controls for both electric and hydronic underfloor heating offering only the highest standards in quality and design.
Our abilities have grown over the years to include the use of low energy environmental systems and trace heating capabilities. WFS offer full design consultation and installation of Air Source Heat Pump, Solar P.V and Trace Heating Technologies.
We offer single point responsibility for the installation of all our heating systems. We understand that not each project is the same, and so we strive to understand the client's requirements in detail and tailor our systems to offer the best solution.
We enjoy being specified on projects working closely with architects, consultants to deliver the perfect solution for their specific needs.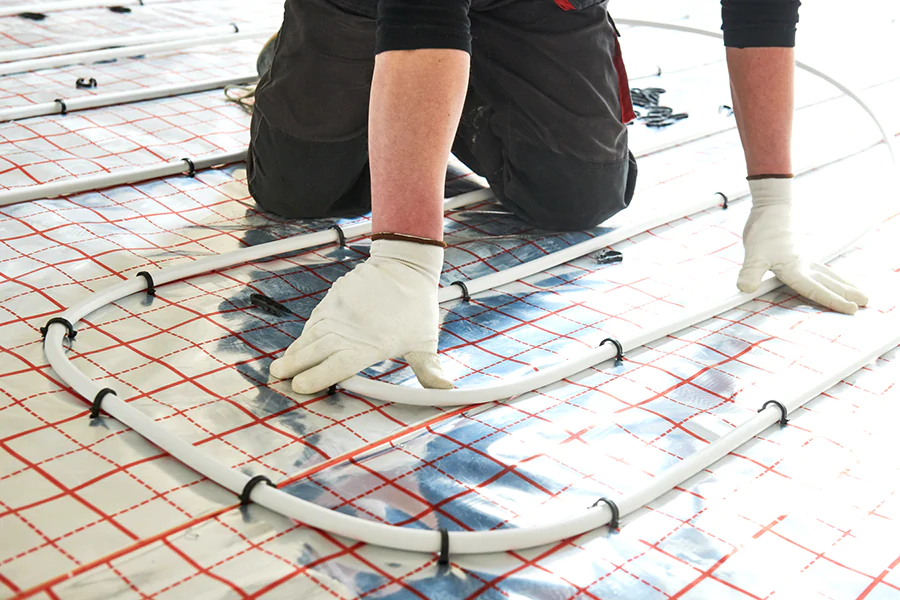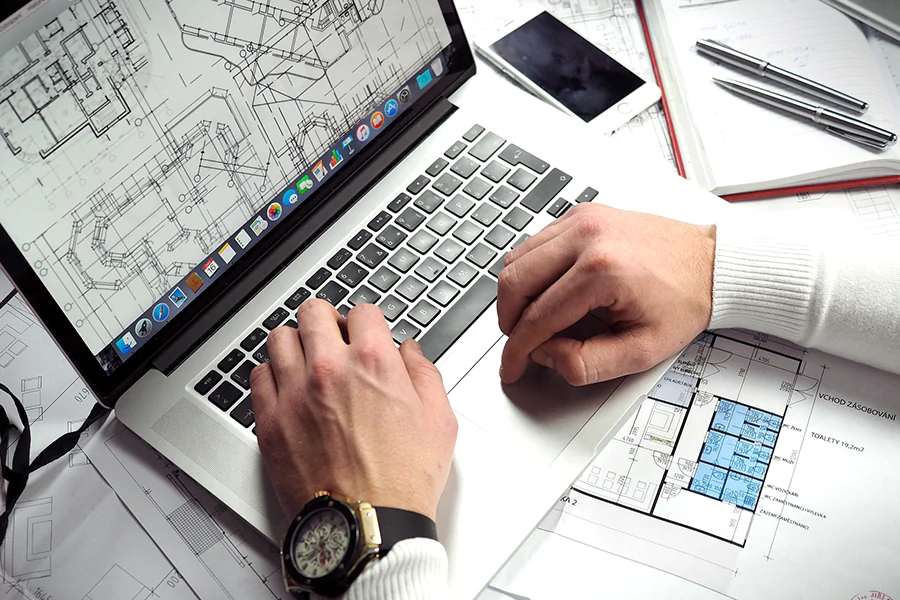 Quality design, consultation and installations are what sets us best apart from our competitors. No corners are cut, time is used efficiently and honesty is paramount. We carefully select who our supply partners are and we have very high standards, which reflect in the products we install.
We always provide a full design and consultation service in-house. Many of our clients and customers enjoy having us as a single point contractor involved from conception to completion with the main contractor. We use specific CAD programming to produce design drawings and other systems to provide accurate heat/loss calculations to make sure that the systems we put forward to our clients meet and exceed the requirement of the structure.
Our installation teams are fully trained on every aspect of each and every product we install. All site operatives are CSCS accredited and usually work in three-man teams, with one member of each team always acting as the site supervisor in charge. This selected individual will have also been on a supervisors training course to aid in site liaison with client management and with their own team.
We are a family-based business and treat employees, clients, customers and suppliers how we like to be treated. This means treating others with respect and being professional at all times.
Get an Underfloor Heating System Quote
Our qualified team at Warmfloor Solutions is ready to give you the best possible quote for all your underfloor heating needs.