150W/m2 Underfloor Heating Mat
Why Choose 150w/m2 Underfloor Heating?
A 150w/m2 mat is a medium power mat system. Designed to be a primary or secondary source of heat in rooms with another heating source. 150w/m2 heating mats can achieve warm, comfortable room temperatures. You can install a 150w/m2 heater in any type of room.
This is a in screed system. This means that you must bury the mat in a self leveling compound or a thicker layer of tile adhesive. The key is to ensure that the cable is fully covered and no air pockets are left in contact with the cables.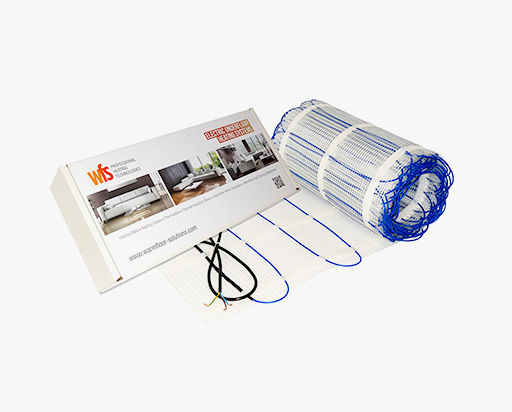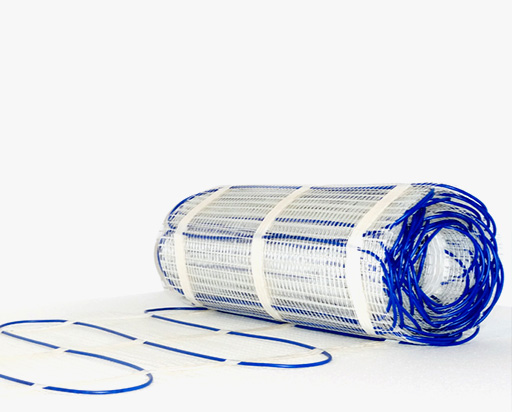 Choosing the Correct Size
To calculate the correct size mat, measure the full free floor space (m2) then take 10% off this area and purchase the nearest mat size to the area you have left. This ensures that the mat will fit your room with no worry of excess mat at the end of the installation.
Please contact us if you require any assistance choosing the correct mat for your installation.
Underfloor heating Mats have life time warranty and thermostats have a 1 year warranty.